The Artist Management division is at the centre of Knight Classical, with an experienced and established team providing worldwide representation and advocacy to a select roster of outstanding artists. We devise and deliver bespoke, tailored career strategies, working closely with our clients and using a multi-disciplinary approach. Whether it is fulfilling the ambitions of world-renowned artists, or developing the dreams of emerging talents and creating the stars of tomorrow – at Knight Classical our artists are forever at the heart of what we do.
With concerts on 16/17/18 November 2023, Alena Baeva makes her New York Philharmonic Orchestra debut performing the Britten Violin Concerto, conducted...
Vadym Kholodenko performs Rachmaninov Piano Concerto No.4 in California on 16/17/18 November 2023, with the Pacific Symphony Orchestra conducted by Lu...
Marc Coppey performs the Brahms Double Concerto for Violin & Cello (joined by his son, Emmanuel Coppey, on violin), with concerts in Grenoble and...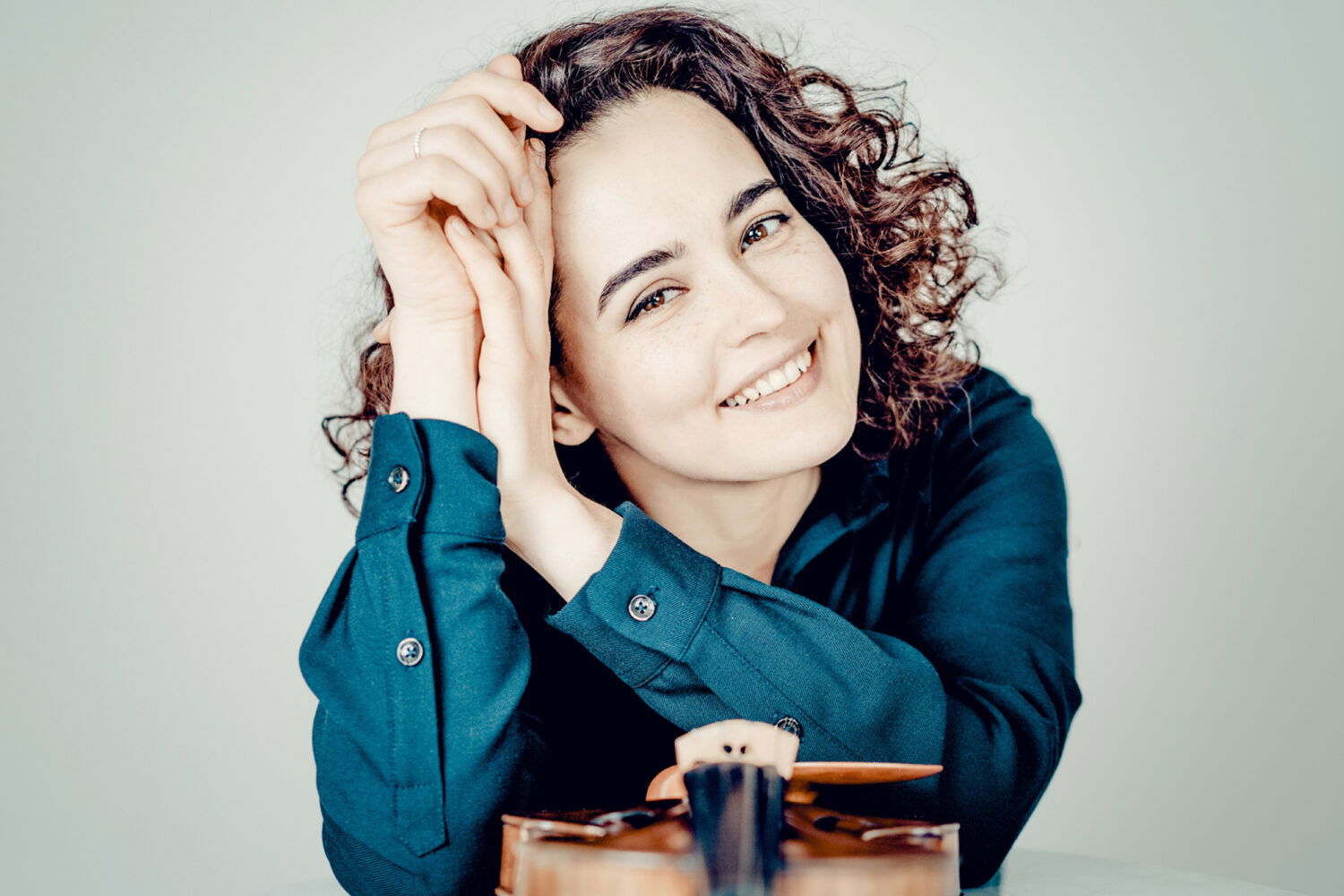 Alena Baeva collaborates with new Chief Conductor Christian Reif for her return to the Gävle Symfoniorkester.  She performs the Britten Violin Conce...
Vadym Kholodenko appears in recital at the Teatro della Pergola on 11 November 2023, as part of the prestigious Amici della Musica di Firenze series....
Laurence Equilbey returns to Rouen, conducting Mendelssohn, Rihm, and Fauré in concerts on 10 & 11 November 2023....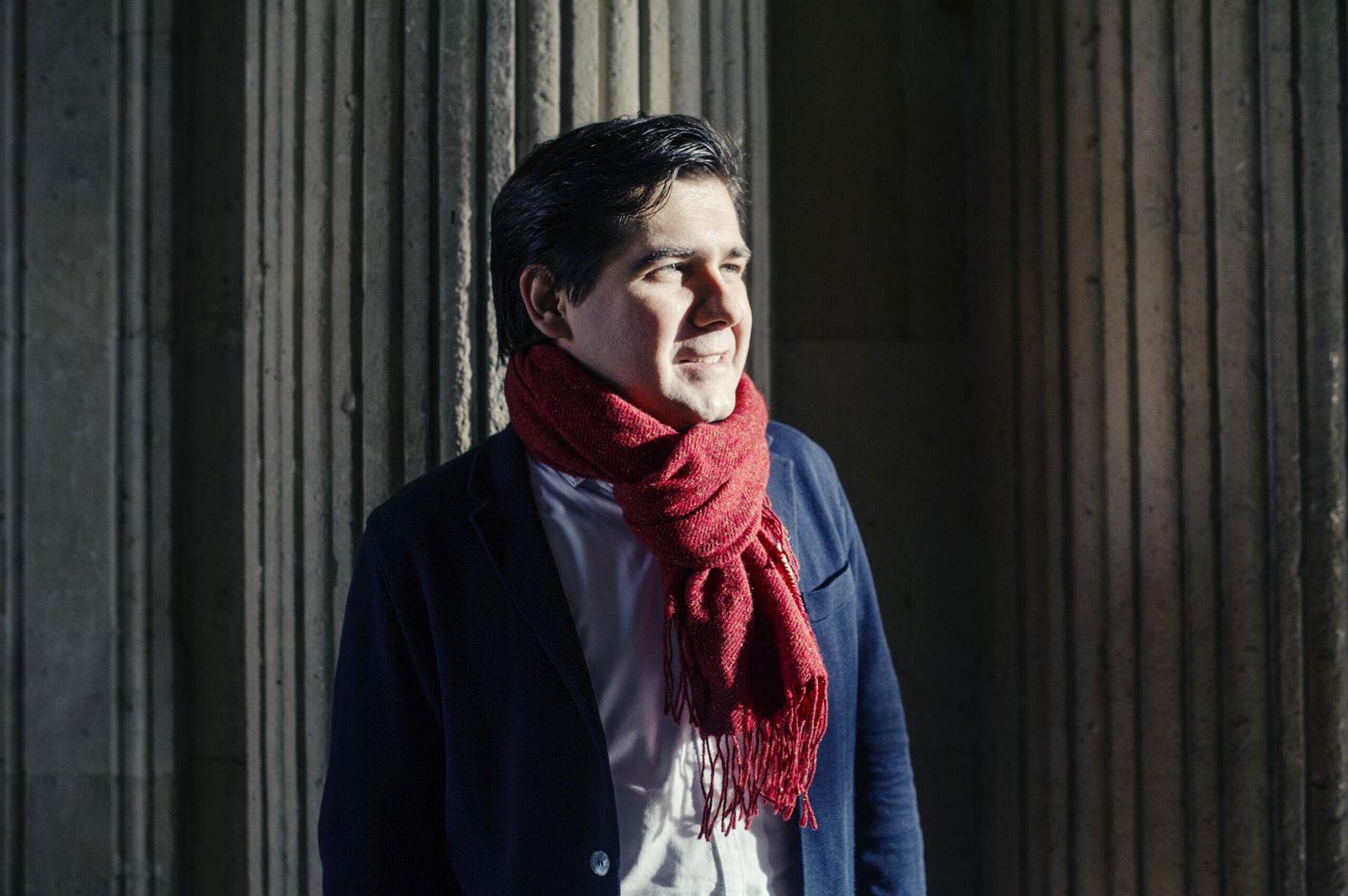 On 9 November 2023, Vadym performs at the Piano Extravaganza Festival in Sofia, Bulgaria....
Joseph Bastian conducts the LJO Saar in Humperdinck's Hänsel & Gretel, performed in Saarbrücken and Sankt Wendel on 3 & 4 November 2023....
Alena Baeva makes her debut with The Phoenix Symphony in concerts on 3/4/5 November 2023.  She performs the Mendelssohn Violin Concerto in E minor, c...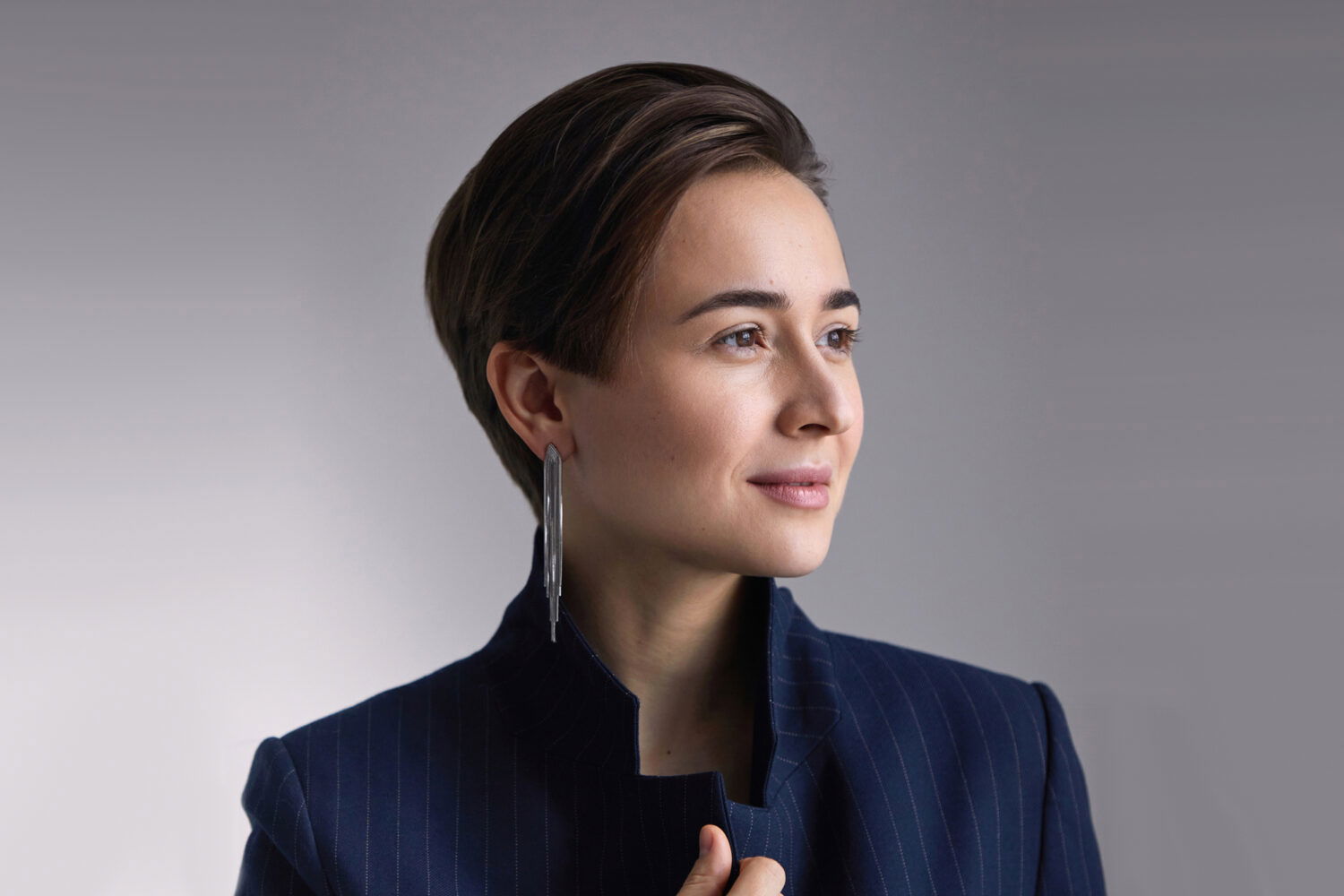 Anna performs Mozart Piano Concerto No.23 on 29 October 2023, with the Saratov Symphony Orchestra conducted by Arif Dadshev....
October 2023 sees Vadym Kholodenko perform a series of seven recitals across the United States of America, including making his debut in Chicago....
On 21 & 22 October 2023, former Chief Conductor Hugh Wolff returns to the Belgian National Orchestra to conduct a programme of Bacewicz, Shostako...
On 18 October 2023, Alena Baeva makes her debut with the Bournemouth Symphony Orchestra, UK, performing the Barber Violin Concerto....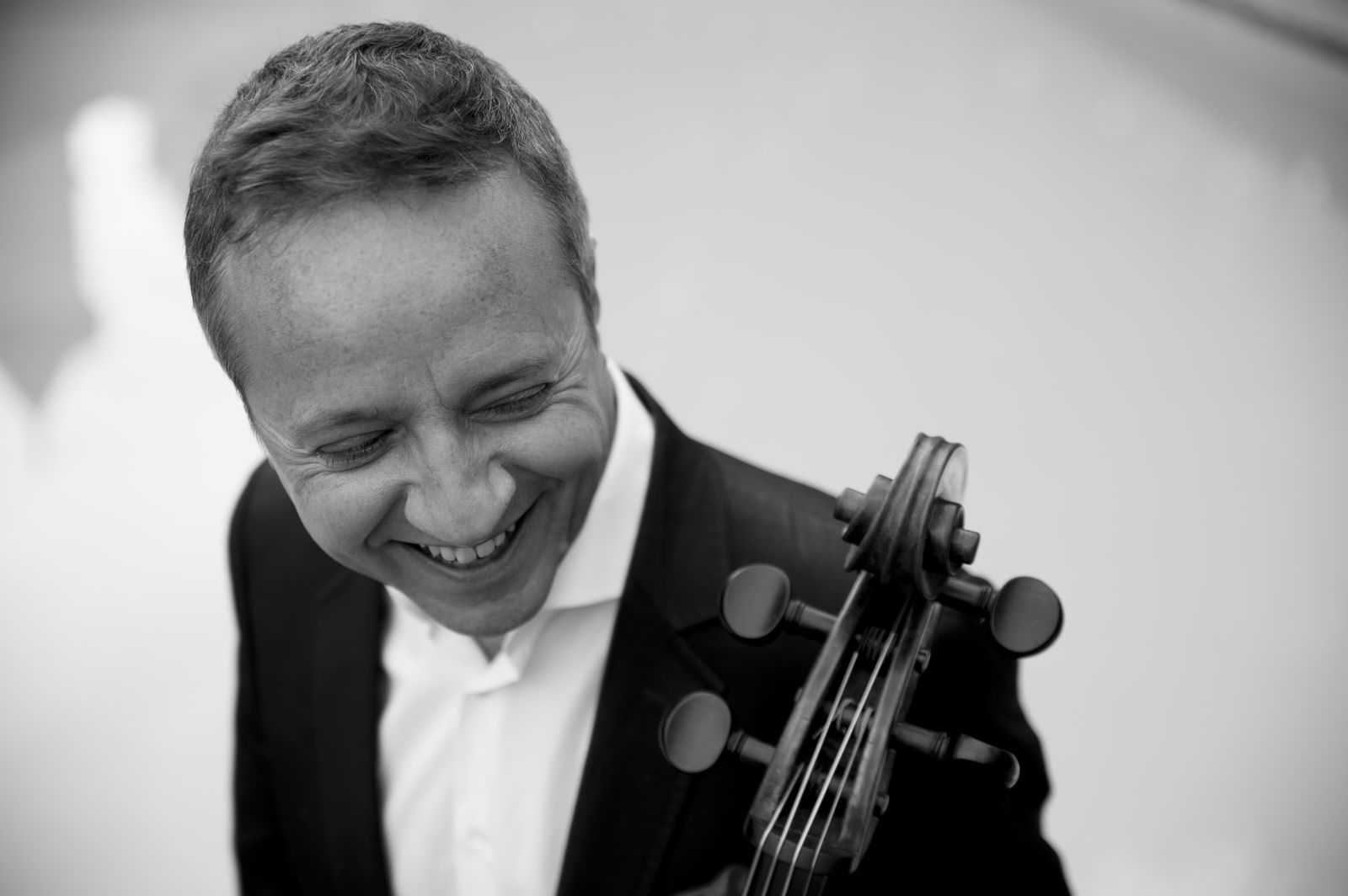 Marc Coppey makes his conducting debut with the OCNA, conducting four concerts (10/12/13/15 October 2023)....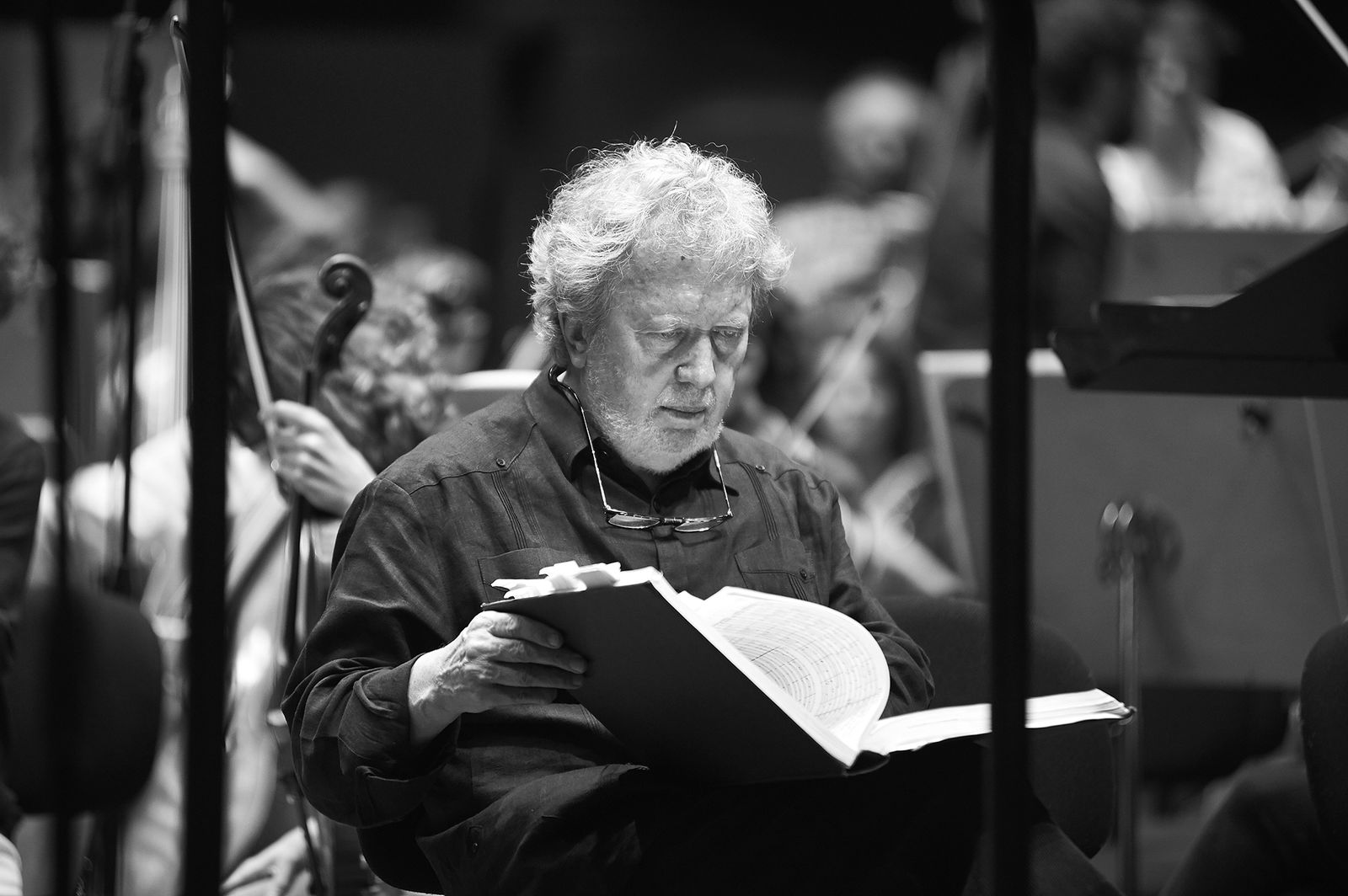 John Nelson returns to the Gulbenkian Orchestra to conduct Berlioz's epic Roméo et Juliette, with performances in Lisbon on 5 & 6 October 2023....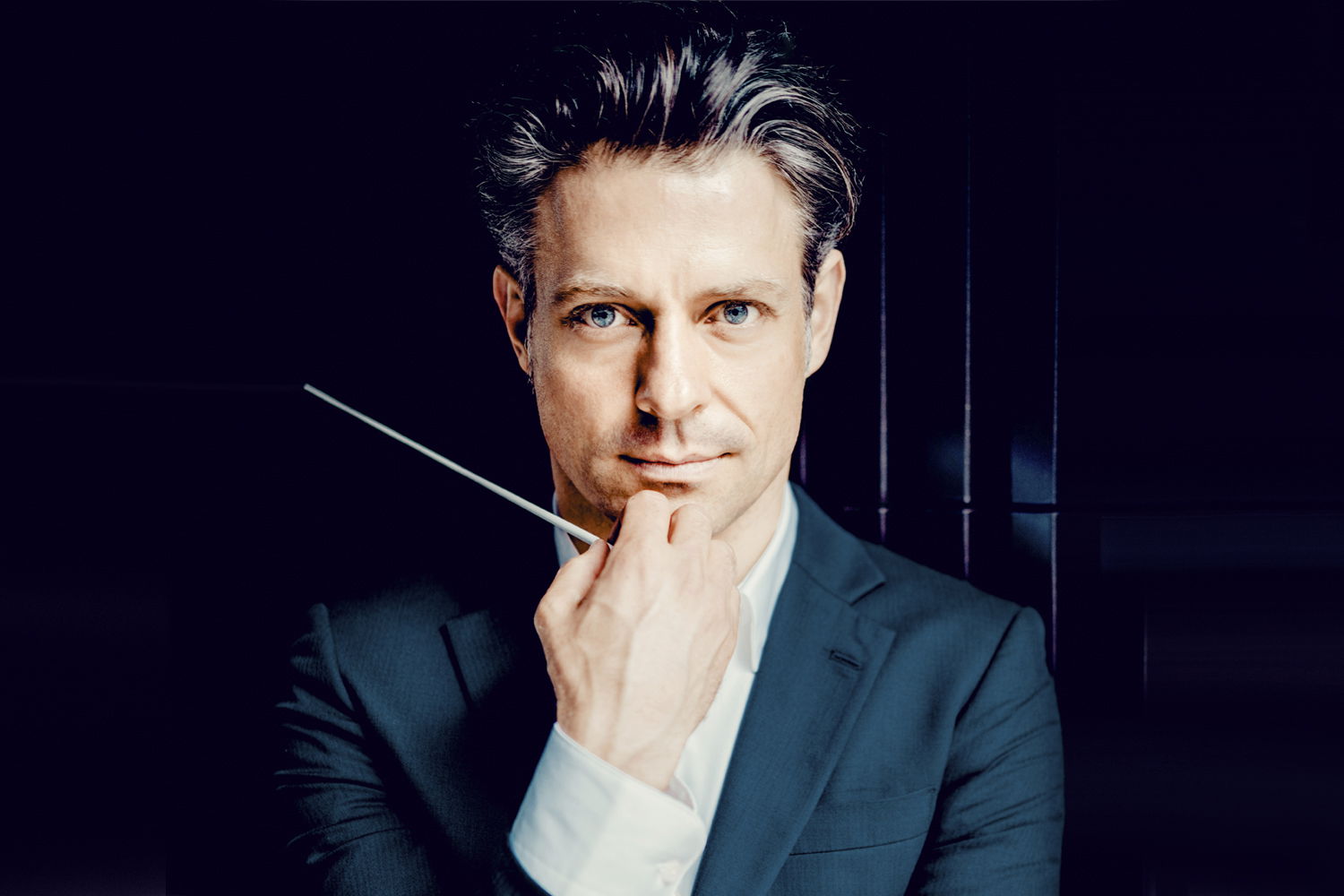 On 5 October 2023, Joseph Bastian opens his first season as Chief Conductor & Artistic Director of the Munich Symphony Orchestra (Münchner Sympho...
Marc Coppey performs with the Orchestre Philharmonique de Strasbourg conducted by Pablo González, in concerts on 5, 6, 7 October 2023....
On 6 October 2023, Vadym Kholodenko performs in recital at Kings Place, London, as part of the London Piano Festival....
Alena Baeva makes her debut with Ensemble Resonanz & Riccardo Minasi, performing the Beethoven Violin Concerto on 13 September 2023, at Elbphilha...
On 6, 7, 8 October 2023, Hugh Wolff returns to the Charlotte Symphony Orchestra, conducting a programme of Beethoven, Coleman, and Chen/He....