The Artist Management division is at the centre of Knight Classical, with an experienced and established team providing worldwide representation and advocacy to a select roster of outstanding artists. We devise and deliver bespoke, tailored career strategies, working closely with our clients and using a multi-disciplinary approach. Whether it is fulfilling the ambitions of world-renowned artists, or developing the dreams of emerging talents and creating the stars of tomorrow – at Knight Classical our artists are forever at the heart of what we do.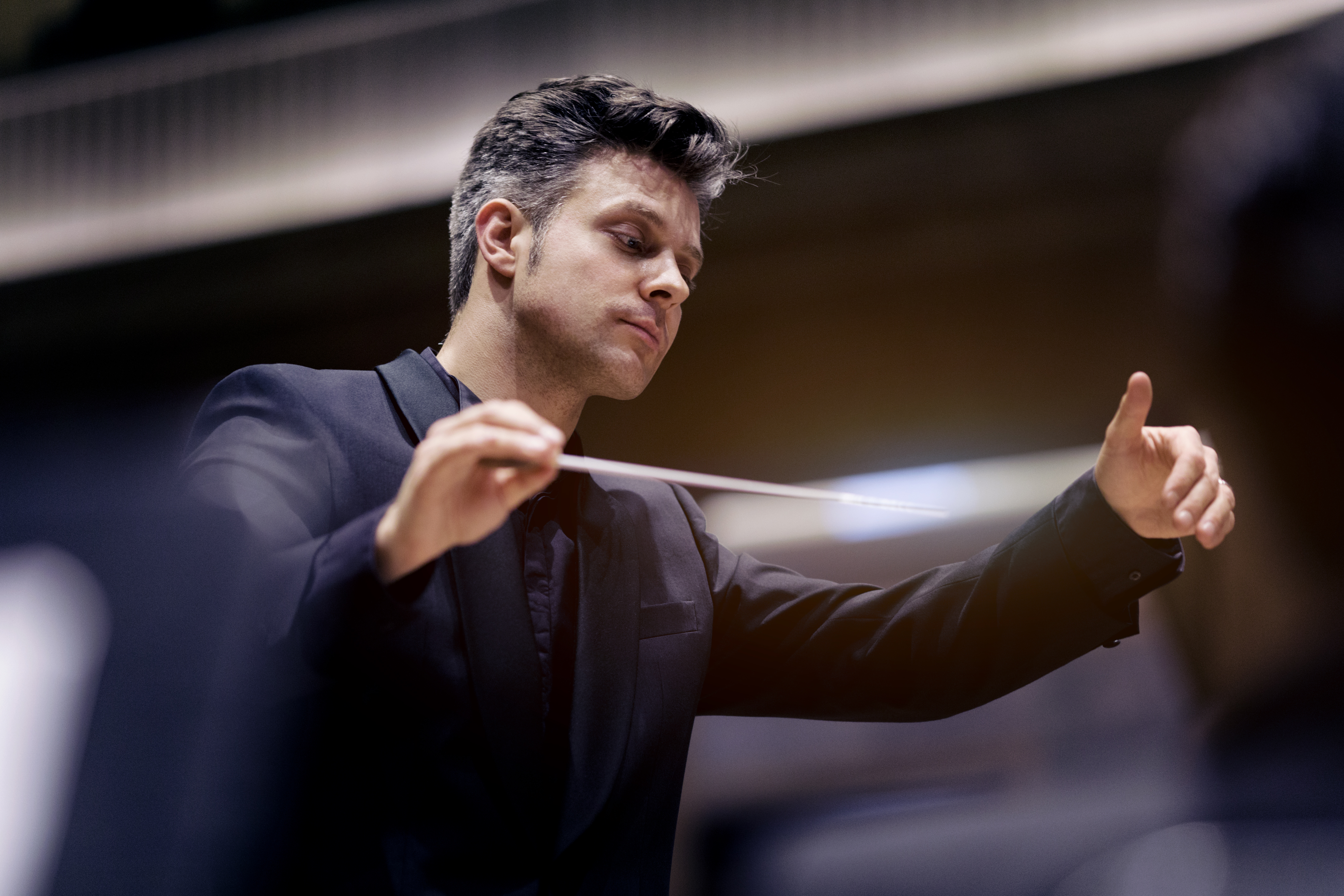 Joseph Bastian makes his Spanish debut this week, with the Orquesta Ciudad de Granada. Bastian will conduct the orchestra in two concerts – 31 J...
Marc Coppey's recital at the Great Music in Irish Houses Festival at Killruddery House on 13 June 2019 will be broadcast on BBC Radio 3 at 13:00 on ...
John Nelson conducts the Badische Staatskapelle in an all-French programme of Ravel (Le Tombeau de Couperin), Bizet (Symphony No.1 in C) and Fauré (R...
On 1 February 2020, pianist Anna Tsybuleva debuts with the National Philharmonic Orchestra of Russia & Maestro Vladimir Spivakov.  She will perfo...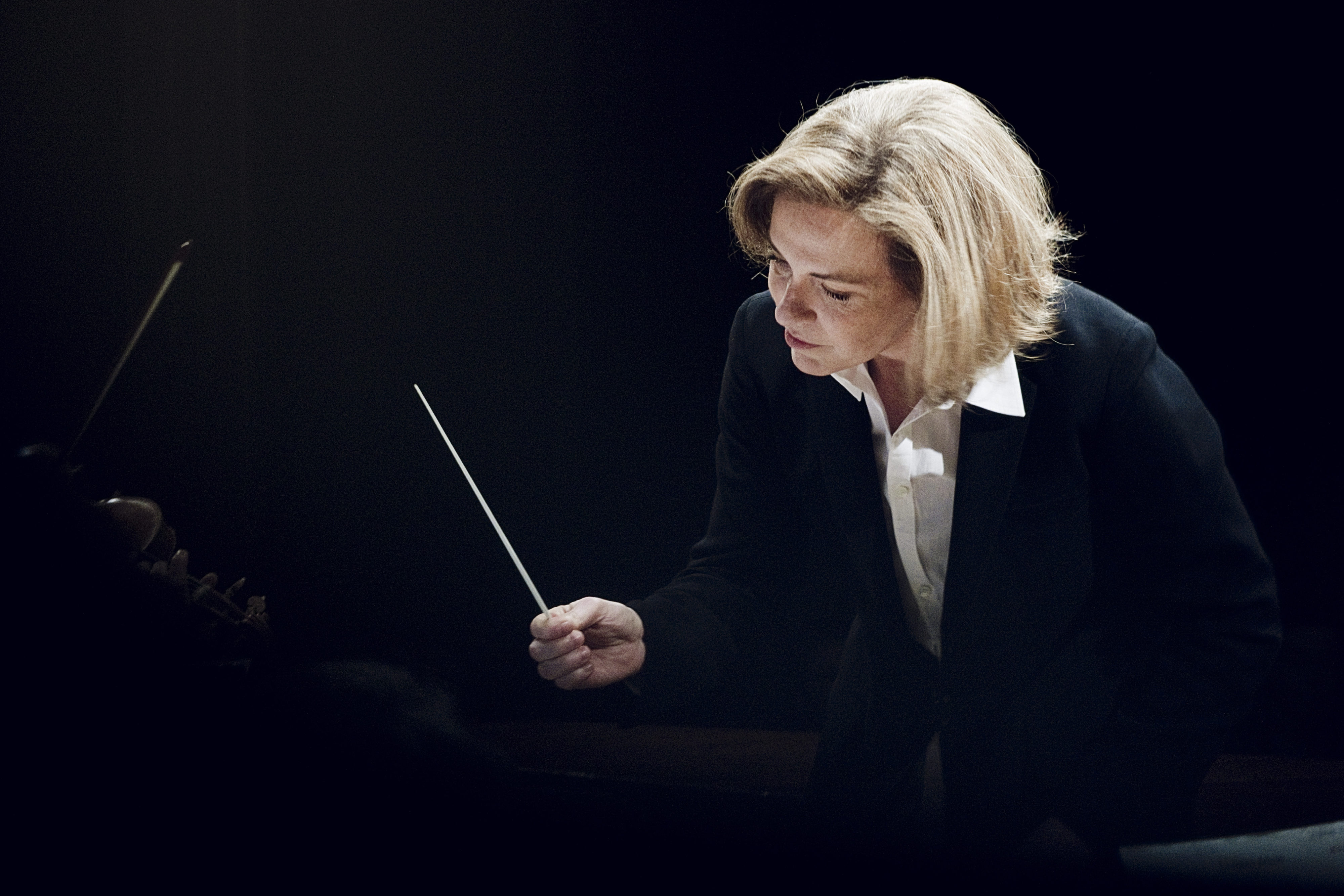 Laurence Equilbey conducts the Royal Northern Sinfonia in an all-Schubert programme at The Sage Gateshead on 7 February 2020....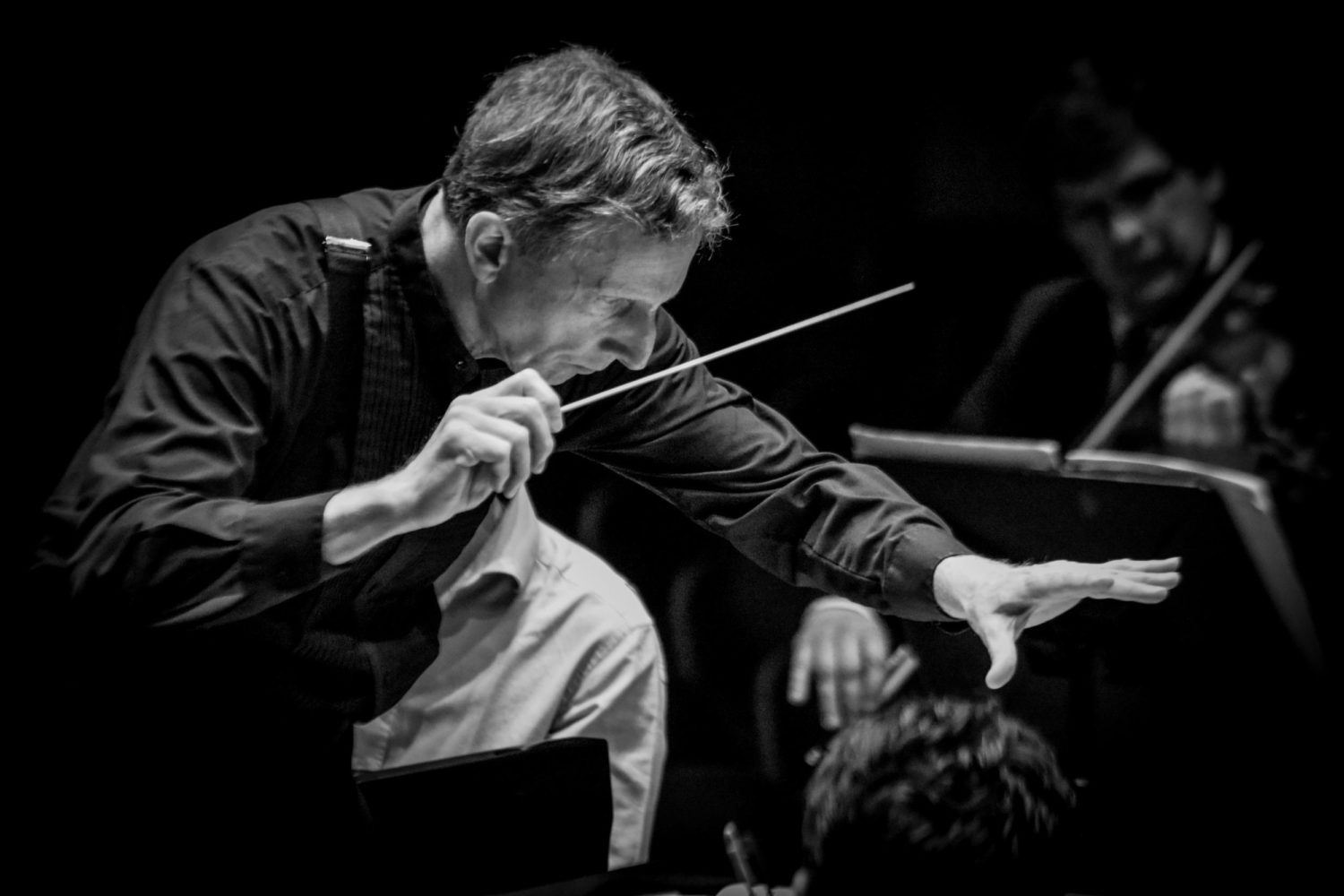 In concerts on 16, 17 and 19 January 2020, Music Director Hugh Wolff works with the BNO in a programme that includes Lotta Wennäkoski (Flounce), Moza...
On 19 January 2020, Joseph Bastian conducts the Nuremburg Symphony Orchestra, in a programme that includes Lekeu (Etude Symphonique No.2 – I. Hamlet...
John Nelson travels to Dortmund this week to conduct two concerts at the Konzerthaus Dortmund (10 and 11 December). Nelson will conduct the Dortmund P...
Having made a successful debut in January 2019, Joseph Bastian returns to conduct two concerts with the SWR Symphonieorchester this week, in Fellba...
Alena Baeva makes her highly anticipated debut with the Orchestra Sinfonica Nazionale della Rai this week, with concerts on December 5 and 6 in Tur...
Stephen Kovacevich begins his tour of East Asia this week, performing in the Harbin Grand Theatre Concert Hall, China on November 24. Following thi...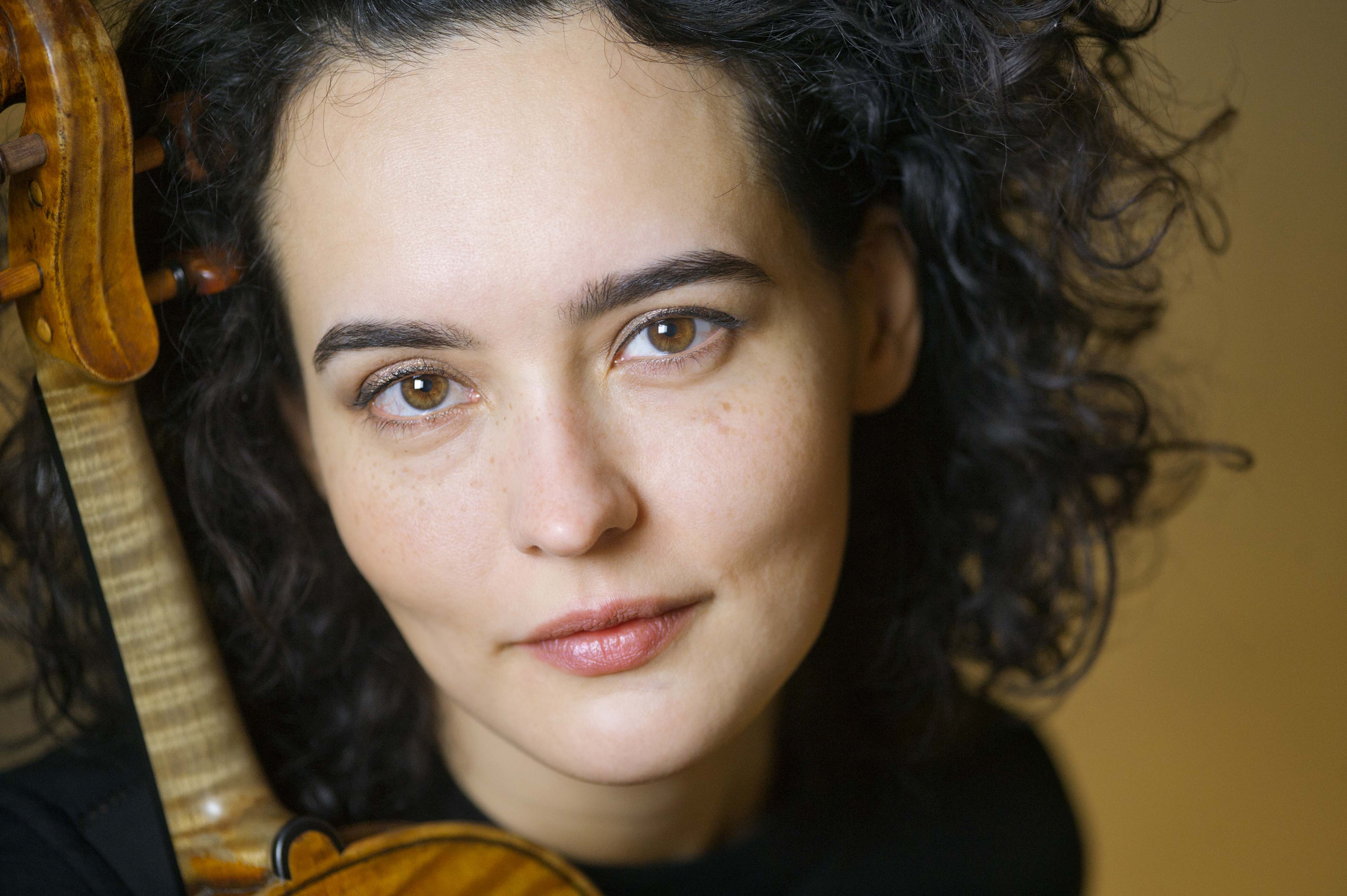 Alena Baeva will perform two concerts with the Orchestre National de Metz this week, in the Arsenal Concert Hall (Metz, Nov 22) and Congresshalle ...
Joseph Bastian makes his debut with the Orchestre de Chambre du Luxembourg this week, performing at the Philharmonie Luxembourg on November 17 with co...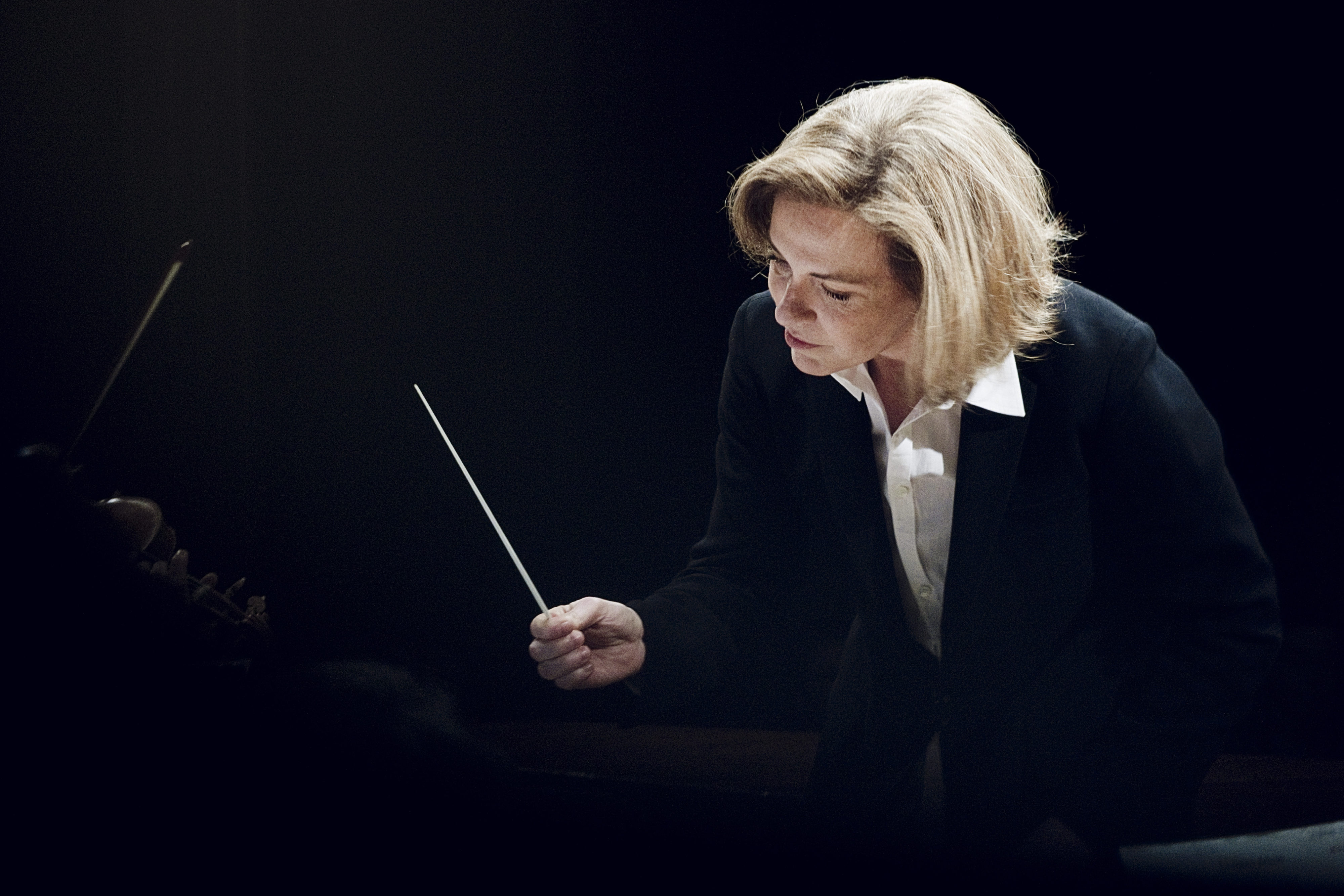 Following her critically acclaimed concert in 2018, Laurence Equilbey returns to the Barbican Centre on 4 November to conduct Carl Maria von Weber's...
Anna Tsybuleva will give a recital tour across the UK, starting in London with performances at St. Mary's Church, Perivale and Pushkin House on 5 &a...
To help celebrate The Music Therapy Charity's 50th Anniversary, Stephen Kovacevich will give a recital performance at Westminster School, London on ...
Following her acclaimed debut in 2016, Alena Baeva makes a welcome return to the Stuttgart Philharmonic Orchestra to perform the glorious Schumann Vio...
Anna Tsybuleva makes her highly anticipated return to Pushkin House on Wednesday 6 November 2019, performing Beethoven's Tempest Sonata, Schuber...
Stephen Kovacevich joins forces with Martha Argerich for an evening of chamber music performances on 18 November at the Philharmonie de Paris.  The p...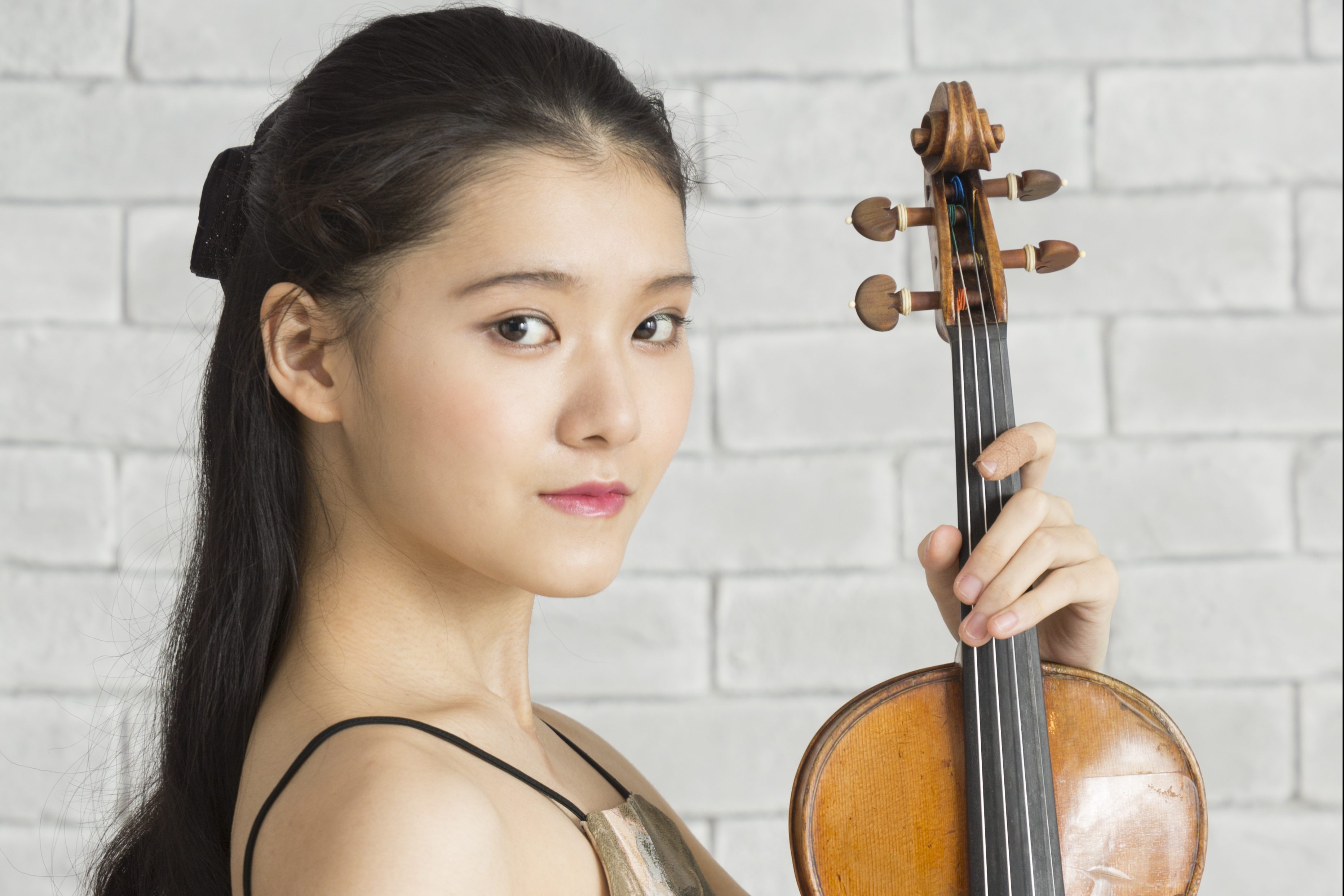 Following her acclaimed debut with the Osaka Philharmonic Orchestra in 2018, violinist Moné Hattori returns to Osaka's Symphony Hall for per...