The Artist Management division is at the centre of Knight Classical, with an experienced and established team providing worldwide representation and advocacy to a select roster of outstanding artists. We devise and deliver bespoke, tailored career strategies, working closely with our clients and using a multi-disciplinary approach. Whether it is fulfilling the ambitions of world-renowned artists, or developing the dreams of emerging talents and creating the stars of tomorrow – at Knight Classical our artists are forever at the heart of what we do.
Hannah von Wiehler assists Simone Young in rehearsals with the NSO Washington, 15-21 November 2021....
On 24 November 2021, Joseph Bastian conducts the Munich Symphony Orchestra in a programme of Rachmaninov and Dvorak....
On 16 November 2021 Laurence Equilbey makes her debut with the BBC Symphony Orchestra in London, conducting a programme of Bruch and Farrenc....
On 11 & 12 November 2021 Alena Baeva makes her debut with Tonhalle-Orchester Zürich and Paavo Järvi. She performs the Barber Violin Concerto in...
On October 22 & 23, Moné will be performing Tchaikovsky Violin Concerto with the wonderful Yomiuri Nippon Symphony Orchestra and Kenichiro Kobay...
Andris Poga will be in Lisbon this week, conducting Bruckner's Symphony No.4 with the Orquestra Gulbenkian on October 21 & 22....
This week marks the start of Marc Coppey's residency with Orquesta Sinfonica do Porto in Casa da Musica, performing Shostakovich Cello Concerto ...
Joseph Bastian debuts in Mulhouse this week, with two concerts on October 22 & 23, performing a programme of Verdi, Debussy, Rossini, Mascagni, R...
Continuing the line of hugely successful multi-award-winning Berlioz recordings over the last couple of years, John Nelson will release a brand new al...
Darrel Ang will be leading the Sichuan Symphony on a nationwide tour of China. They will be performing in the Hangzhou Contemporary Music Festival as ...
Anna Tsybuleva will be touring the UK starting October 11, with a fantastic recital programme including works by CPE Bach, Beethoven and Brahms....
Starting on October 13, Alena Baeva will be touring the Netherlands with the Philharmonie Zuidnederland and Duncan Ward, performing Schumann Violin Co...
Fresh from the overwhelming success of her debut with the NHK Symphony & Paavo Järvi, during the week of 20 September 2021 MONÉ tours Japan wit...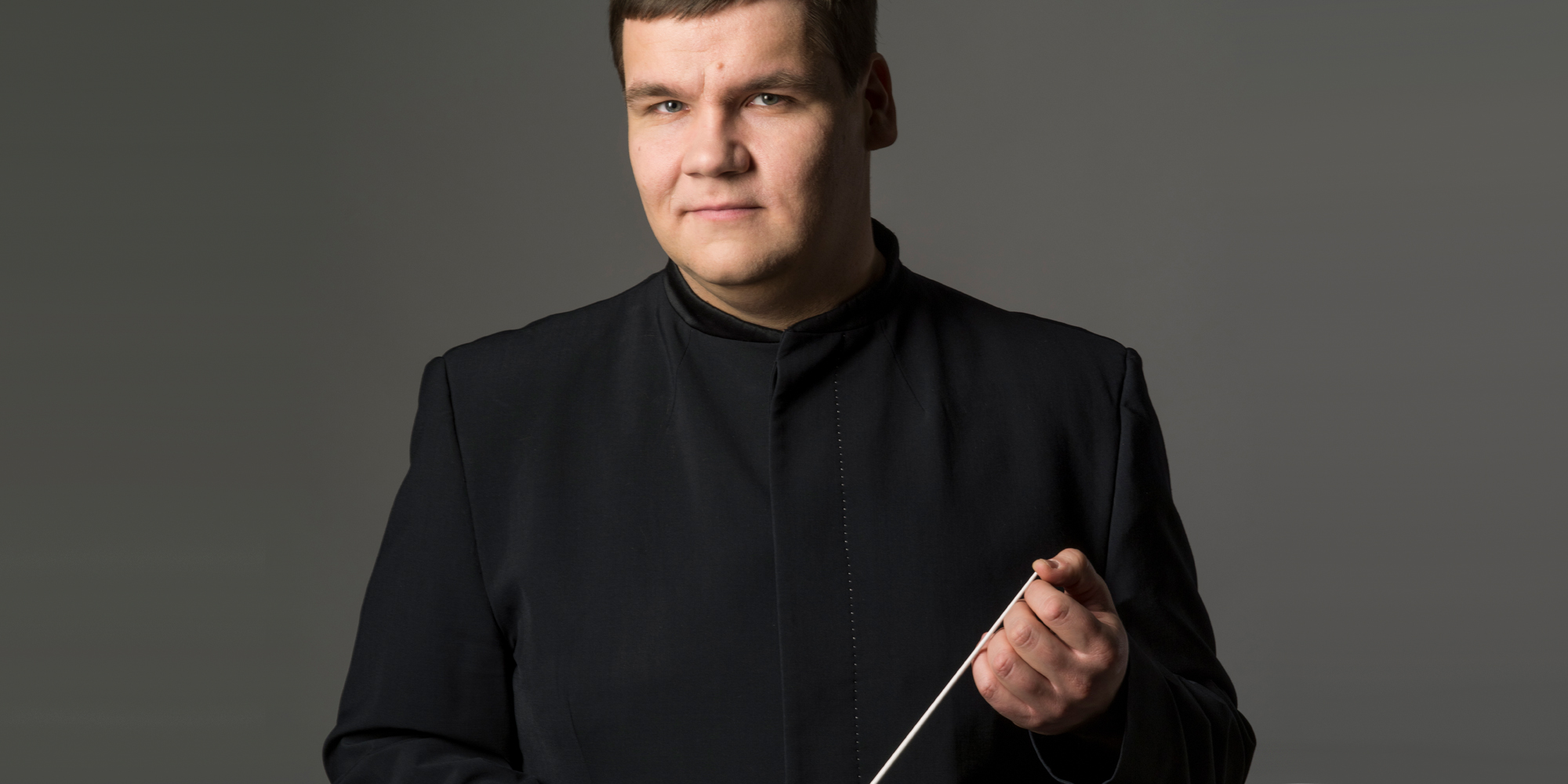 In September 2021, Andris Poga begins his tenure as Chief Conductor of the Stavanger Symphony Orchestra, Norway, for an initial three-year term (2021-...
MONÉ makes her debut with Paavo Järvi on 6 September 2021, in a performance of the Tchaikovsky Violin Concerto with the NHKSO Tokyo....
The Mozart Summer Nights Festival will see Laurence Equilbey make her debut with the Barcelona Symphony Orchestra at the Palau de la Música on 15 Jul...
Laurence Equilbey has been nominated on the category "Conductor of the Year" in recognition of her work on The Freischütz Project. Congra...
On Saturday 5 June 2021, Moné Hattori gives a recital in the Nagano Prefecture, Japan, with pianist Masaya Kamei – in advance of her latest recital...
On Saturday 5 June 2021, Hannah Schneider conducts the Oxford Philharmonic Orchestra at the historic Sheldonian Theatre....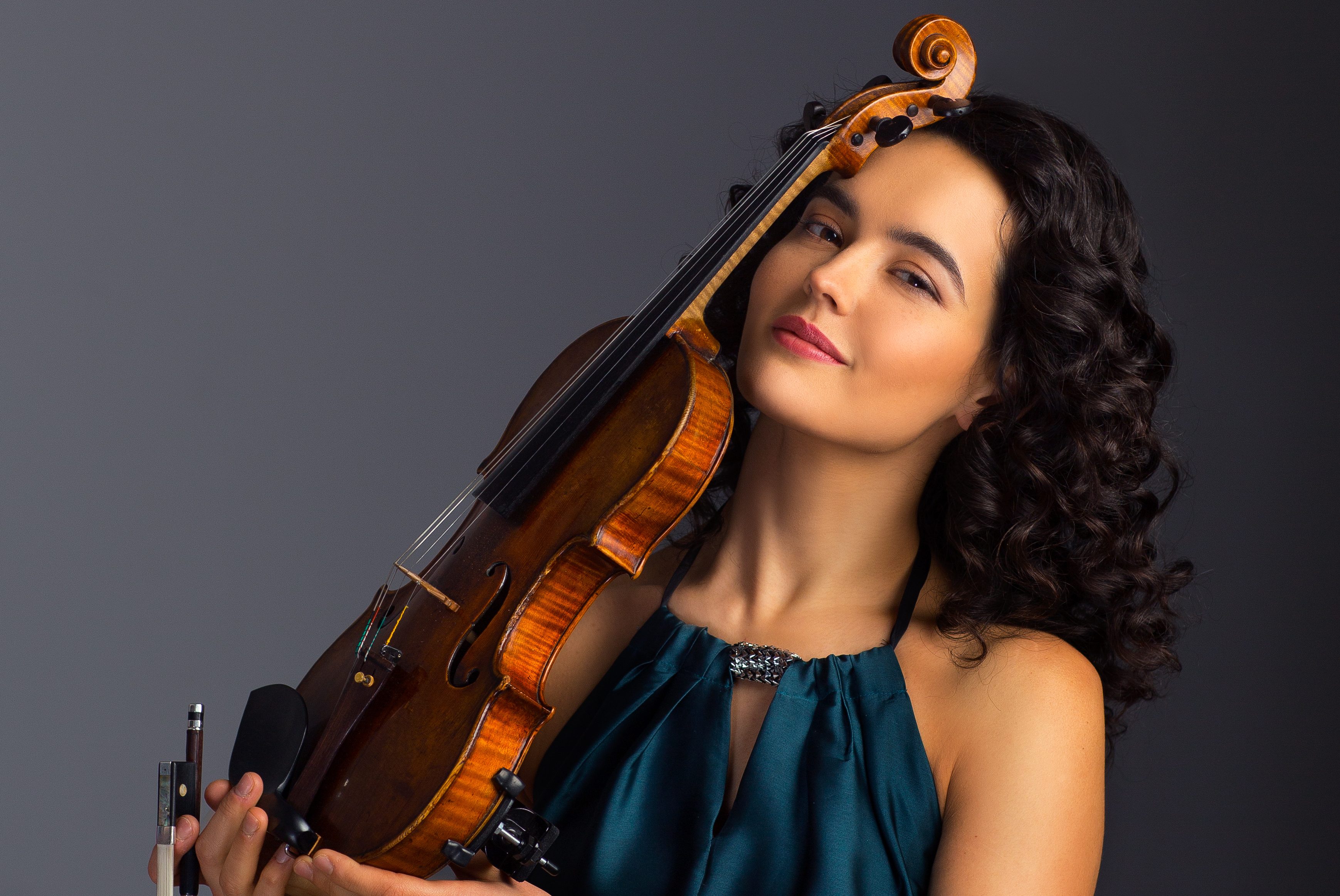 28 May 2021 marked the date of the digital release of Alena Baeva's latest recording – this time live with the Orchestre National d'Auvergne and...