The Artist Management division is at the centre of Knight Classical, with an experienced and established team providing worldwide representation and advocacy to a select roster of outstanding artists. We devise and deliver bespoke, tailored career strategies, working closely with our clients and using a multi-disciplinary approach. Whether it is fulfilling the ambitions of world-renowned artists, or developing the dreams of emerging talents and creating the stars of tomorrow – at Knight Classical our artists are forever at the heart of what we do.
On 8, 9 & 10 February 2023, Hugh Wolff returns to the hr-Sinfonieorchester Frankfurt, where he held the position of Principal Conductor from 1997...
On 4 February 2023, Darrell Ang makes his debut with the Melbourne Symphony Orchestra, conducting a diverse programme of Guan Xia, Donizetti, Julian Y...
Alena Baeva returns to the Basque National Orchestra to tour Shostakovich's Second Violin Concerto, conducted by Dinis Sousa. Tour dates include: Sa...
Anna Tsybuleva steps in at the last moment to perform Prokofiev Piano Concerto No.2 with the Nordwestdeutsche Philharmonie under the baton of Chief Co...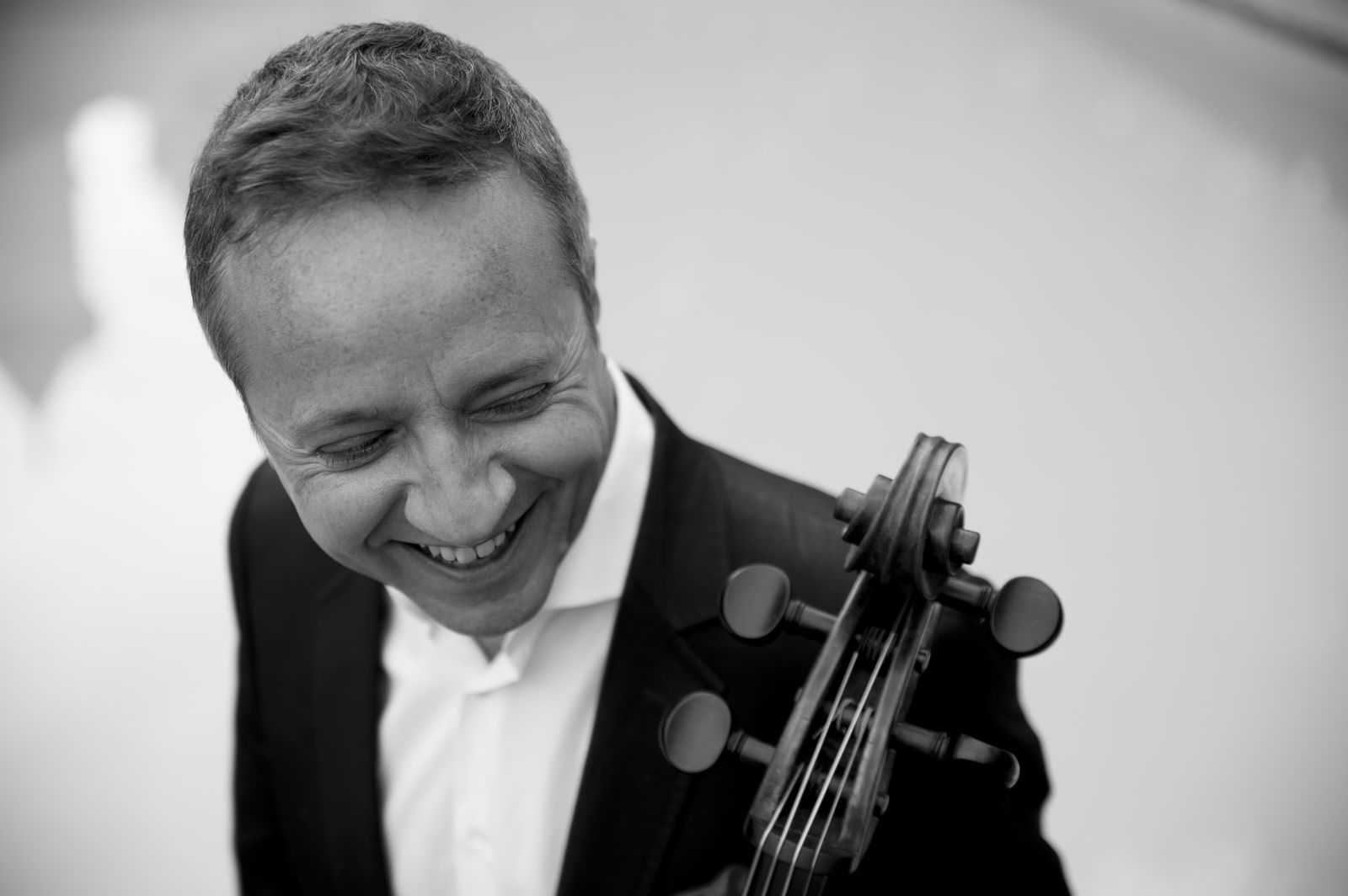 On 19 January 2023 Marc Coppey performs the Dutilleux Cello Concerto in Katowice, Poland, conducted by Pierre Bleuse. ...
Laurence Equilbey leads her Insula orchestra in performances of Mozart in Paris (19 & 20), Perpignan (22), and La Rochelle (24 January 2023) this ...
On 20 January 2023, Stephen Kovacevich makes his debut with the Royal Danish Orchestra in Copenhagen. He performs Mozart's Piano Concerto K.491, con...
Joseph Bastian will serve as the Chief Conductor & Artistic Director of the Munich Symphony Orchestra, beginning in the 2023/2024 season. Joseph c...
On 13 January 2023, Darrell Ang conducts the Polish Baltic Philharmonic Orchestra in Gdańsk, Poland....
January 2023 is a busy month for Andris Poga, who conducts the WDR Köln (13 & 14 January), hr-Sinfonieorchester Frankfurt (19 & 20 January), ...
Alena Baeva makes her debut with the Orchestre National de Lyon, performing on 12th (in Lyon) and 13th (in Paris) January 2023.  She presents the B...
On 30 & 31 December 2022, Hugh Wolff makes his debut with the Royal Danish Orchestra, conducting a vibrant New Year's programme of music by Gers...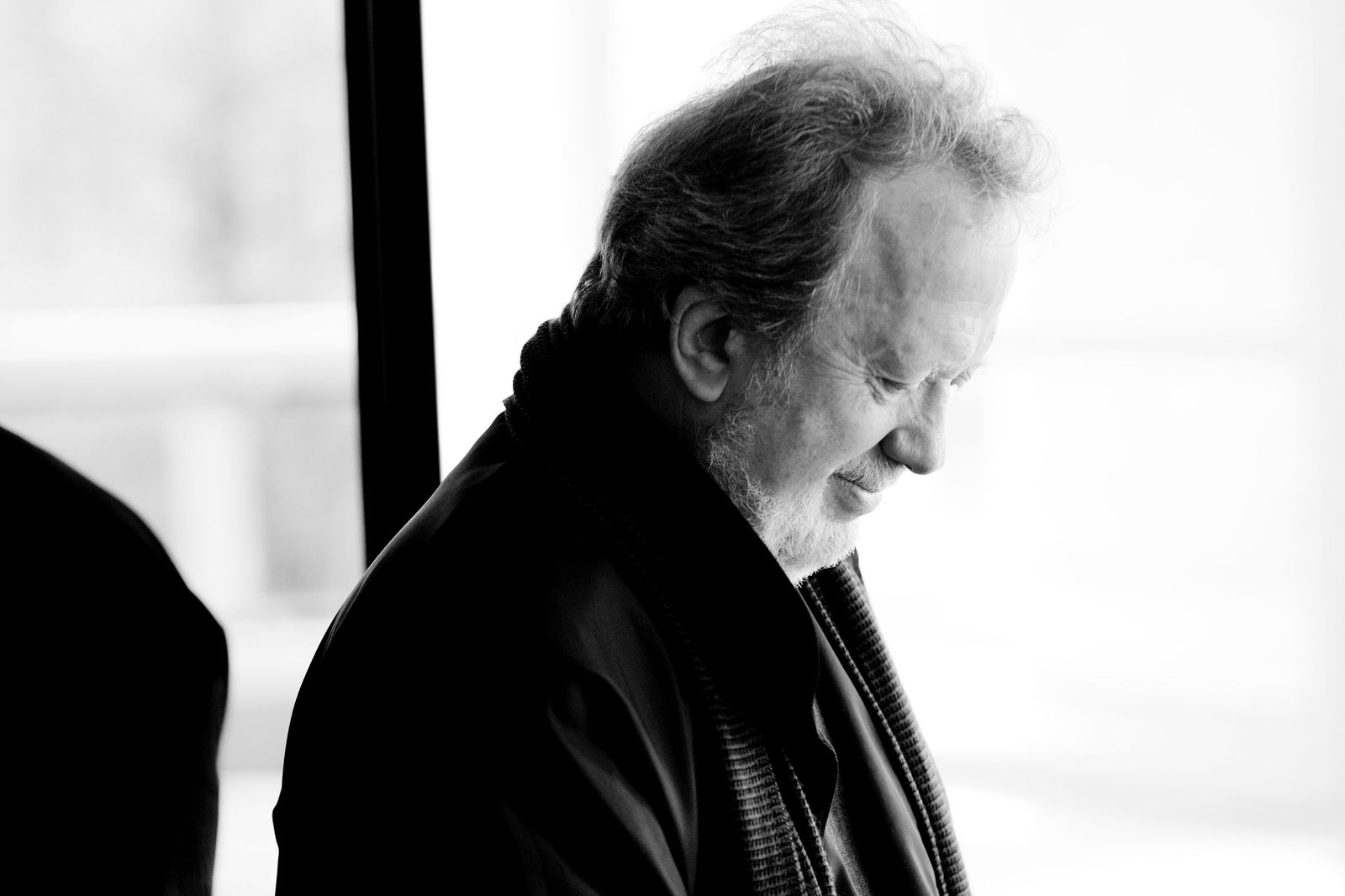 John Nelson returns to Bremen, Germany, to conduct the Bremer Philharmoniker in three subscription concerts of Beethoven's Ah! Perfido, and Symphony...
Darrell Ang leads the National Theater of Taichung & the NSO Taiwan in a run of Mozart's Die Zauberflöte, 15-18 December 2022....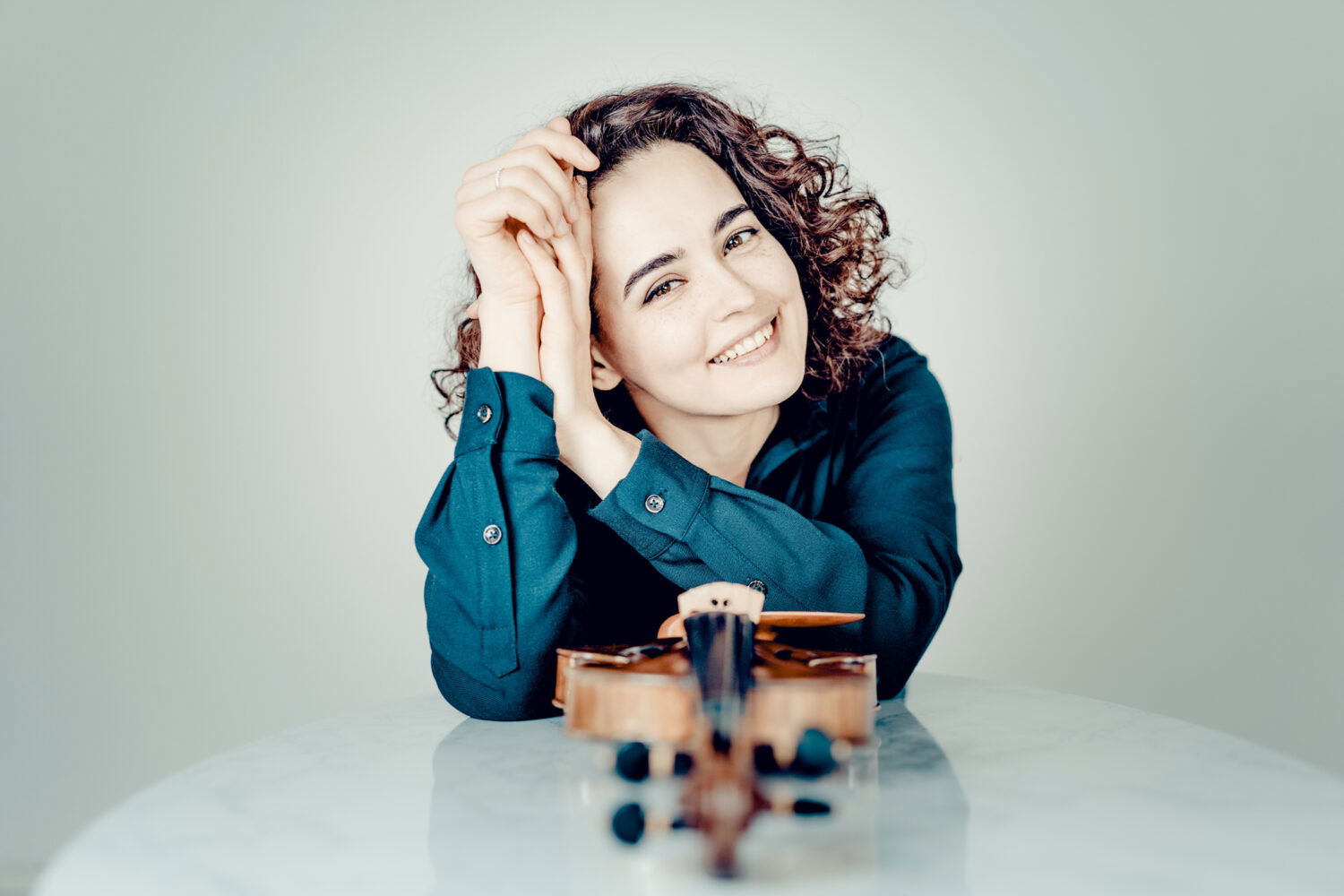 On 11 & 12 December 2022, Alena Baeva makes her Frankfurt debut at the Alte Oper, performing Prokofiev Violin Concerto No.2 under the baton of De...
Anna makes her debuts in Madrid (11 & 12 December) and Paris (13 December), in a programme of CPE Bach, Beethoven, and Brahms....
On 2 & 4 December 2022, Hugh Wolff returns to the NJSO, where he served as Music Director 1986-1993. He conducts a programme of Beethoven, Mozart...
On 24 November 2022, Knight Classical mounts a seminal performance of Handel's Messiah. John Nelson conducts The English Concert & Choir, Lucy C...
On 21 November 2022, Marc Coppey performs Haydn's Cello Concerto in C major in Warsaw, as part of Festival Eufonie. He is joined by the Zagreb Soloi...
On 18 November 2022, Joseph Bastian makes his debut with the Estonian National Symphony Orchestra, conducting a programme of Messiaen, Rachmaninov, an...